Rolli Remote
The Rolli Remote gives you the ability to control up to 15 shades. It is the iPhone of remotes. Pair any shade instantly to any channel. Also has the ability to move all shades up and down at once when you are on channel 0.
Just click the button on the side of your Rolli shade and hit the pairing button on the remote located next to the battery on the back of the remote.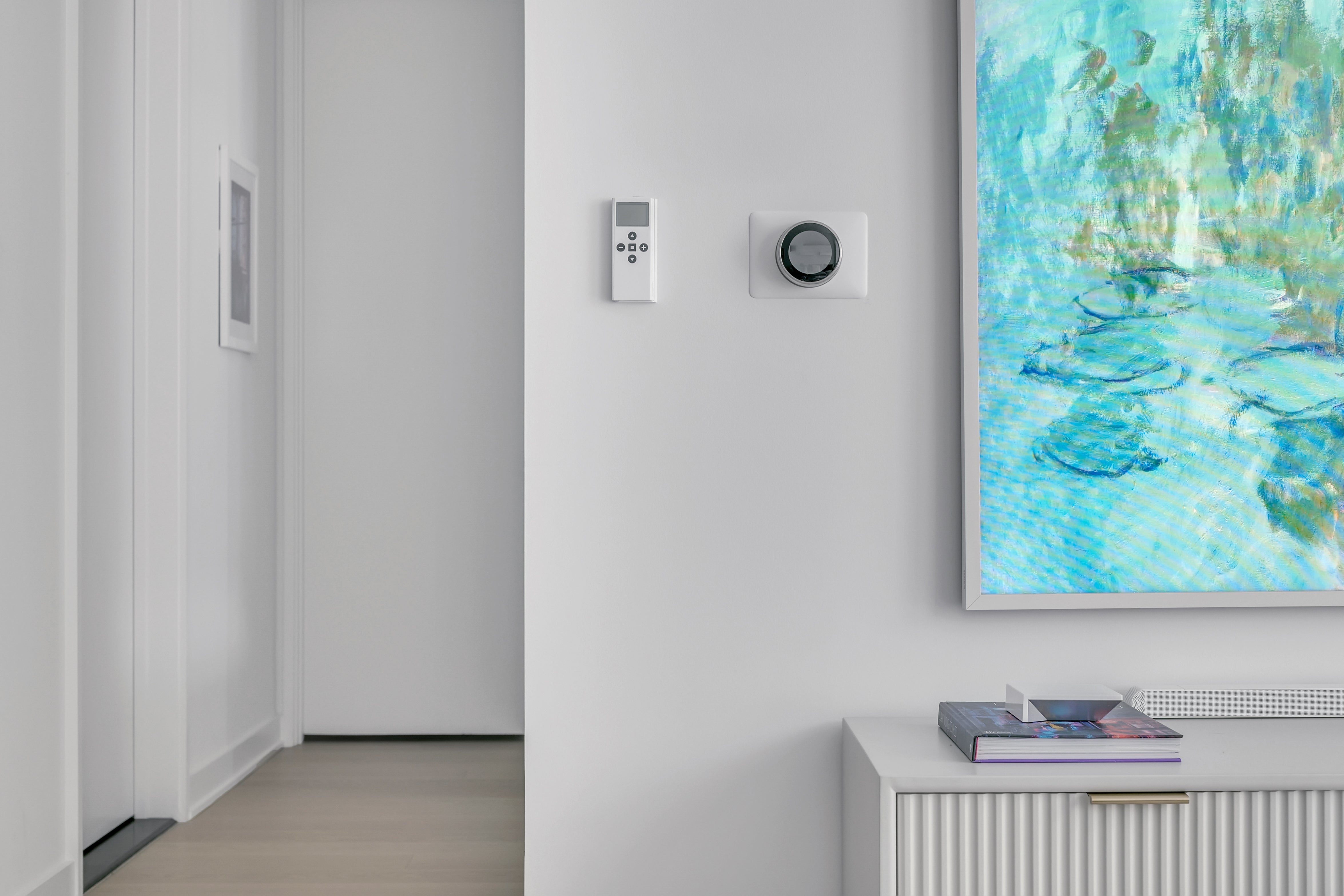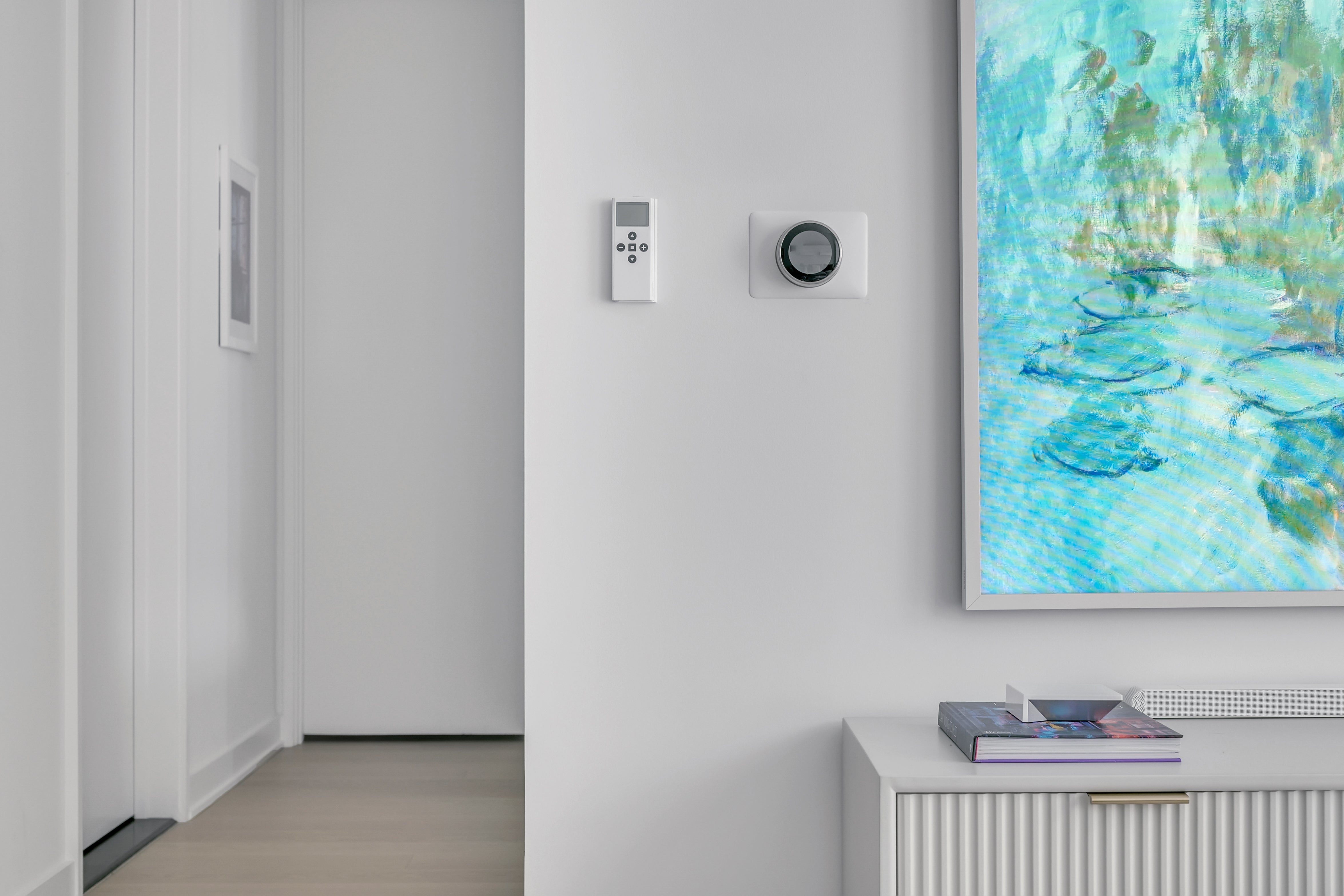 Control Up to 15 Shades
Control All Shades at once
Move each shade individually
preset favorite positions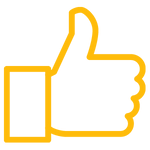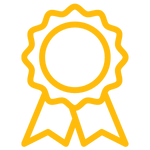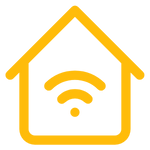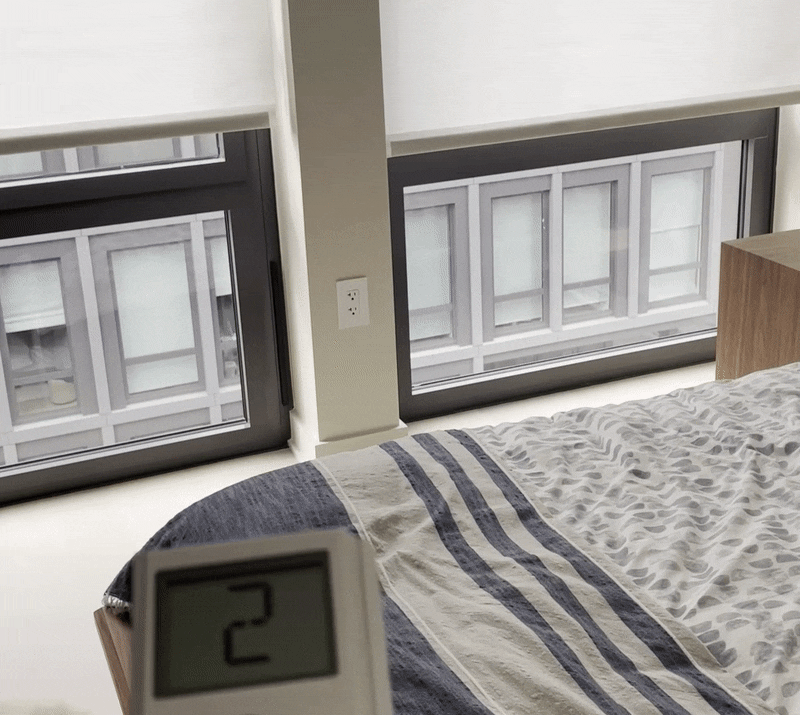 Complete Control
The Rolli remote is the answer to your problems. Set favorite shade positions, control all your shades at once and never worry about getting up during a movie or Zoom call.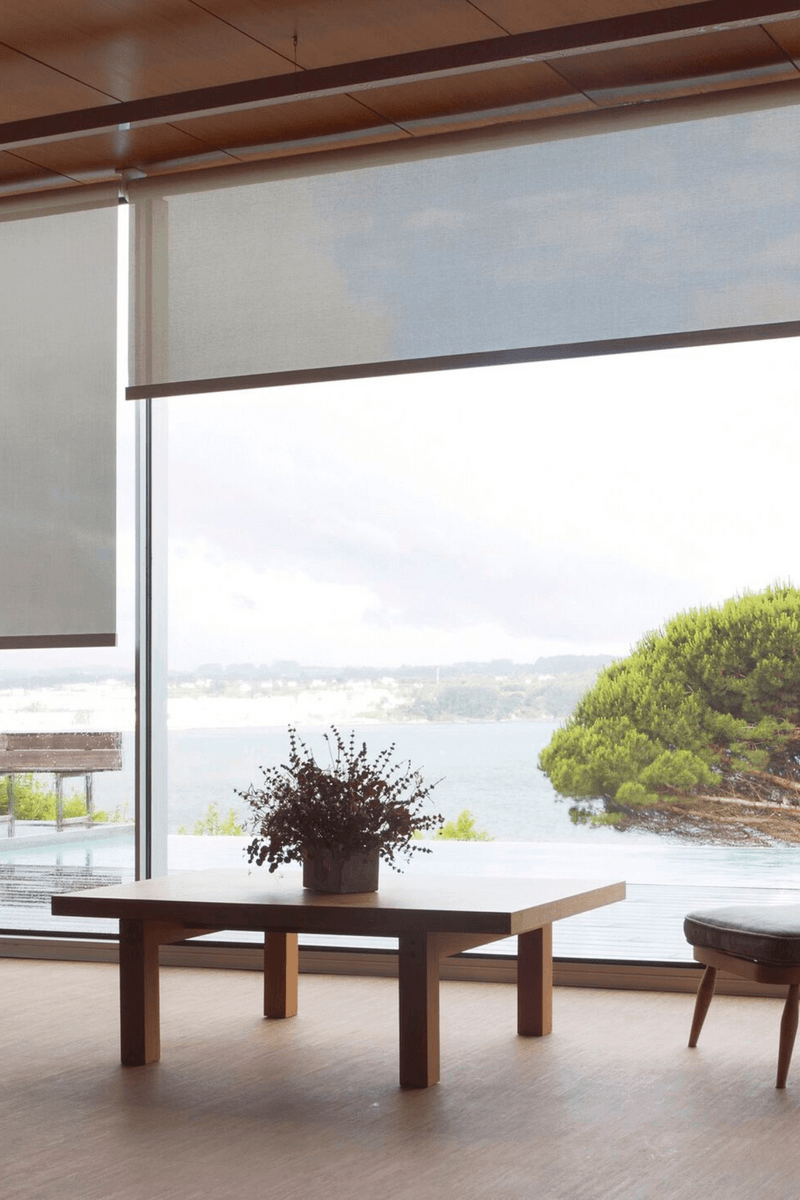 Go (and save) green
Automated window shades can help you save up to 17% on your home's energy usage (and bills). That's cool for you and the planet. And yes, we're LEED certified.
Award winning & certified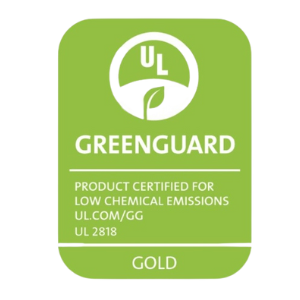 Greenguard Certified
Our fabrics reduce air pollutants . Make sure your shades are certified to avoid potential risks.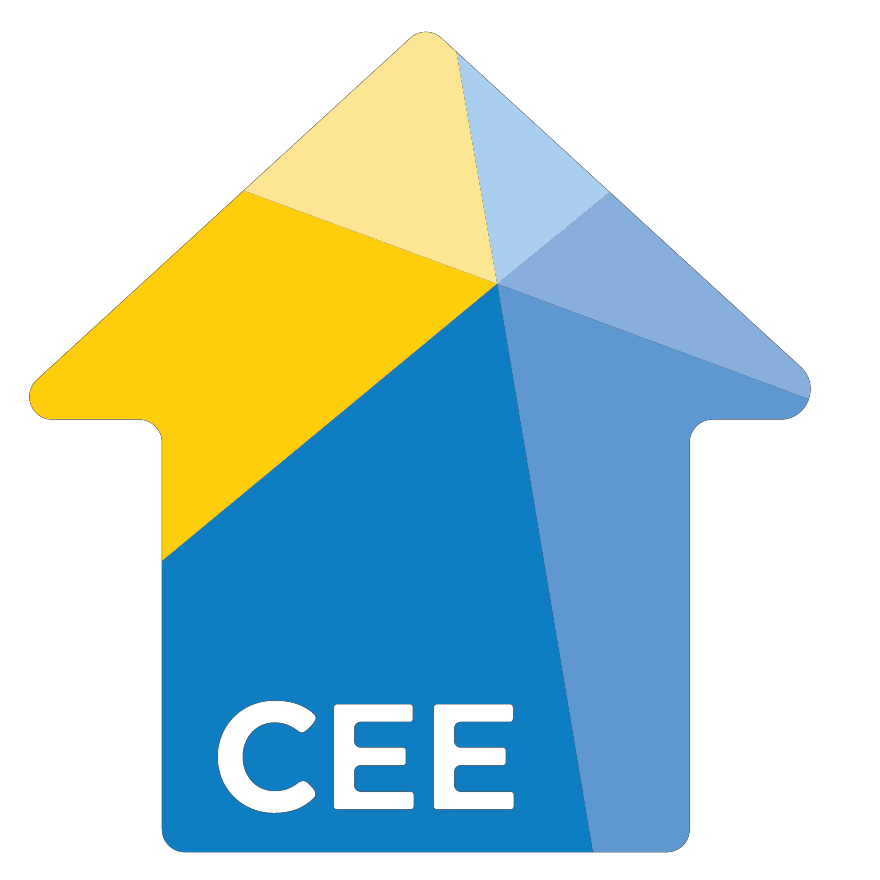 Award Winning
Rolli tech awarded at the Consortium Energy Efficiency's (CCE) integrated home competition.
Remote FAQ
Click the pairing button next to the charging cable on your shade. Shade will move. Hold your stop button on your remote while being on your pre-selected channel. Shade will pair.
All shades respond to your remote when you are on Channel 0.
We recommend 1 remote per room.
Unfortunately no, you will need to purchase a hub and download the Pulse 2 app to control your shades through smart home functions. Don't sweat your measurements. We guarantee Rolli will fit your window for two shades/order for free! We'll either ship you new custom fabric, new shade or take yours back and cut it to the right size.