Rolli Hub
Alexa, Google and the Automate Pulse 2 App become available to control your shades when you purchase our smart home hub.
All shades can be controlled from your voice assistant, iOS or Android phone with this hub.
The Automate Pulse 2 app lets you set timers, set scenes for your rooms, and favorite positions. 
Just the button on the side of the Rolli shade twice and open the Automate app only your phone. Your app will pair to the shade and run you through the setup.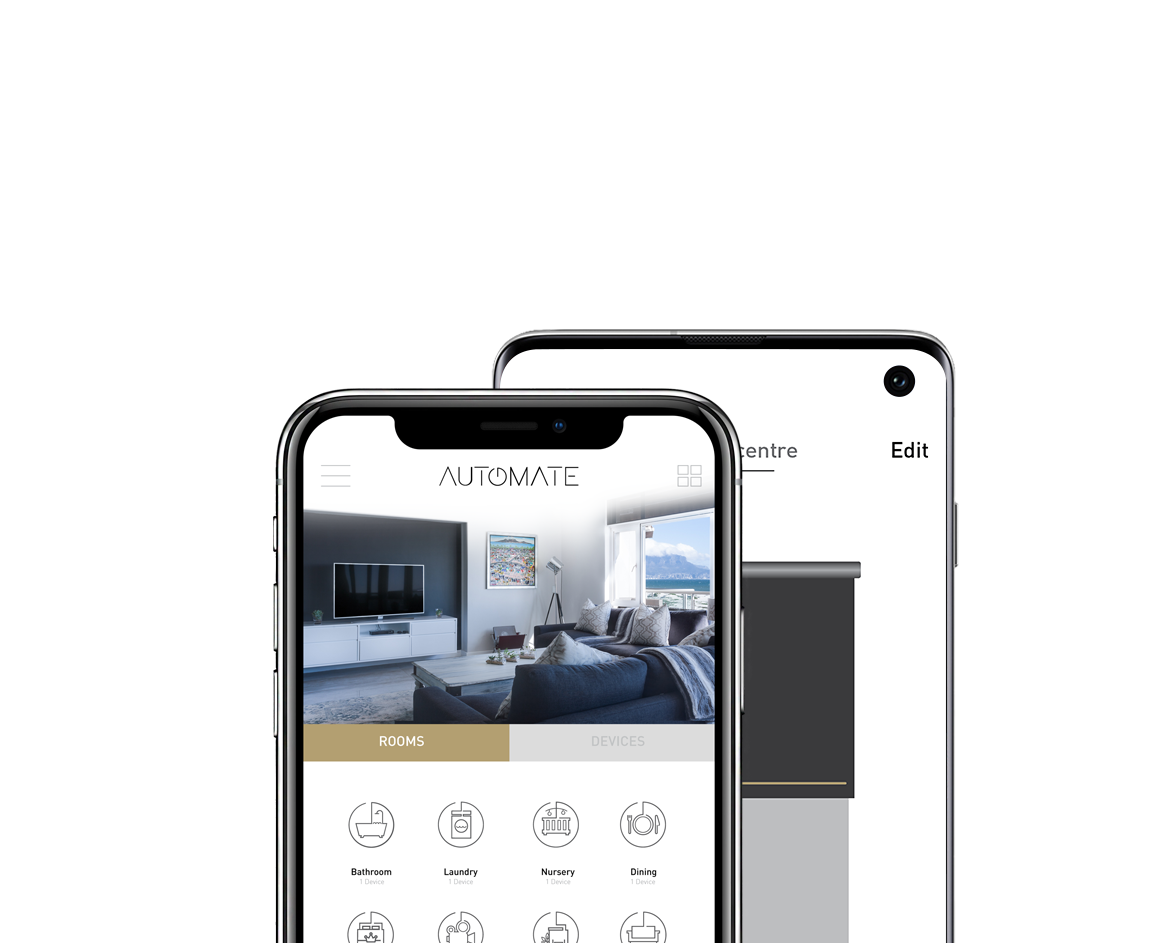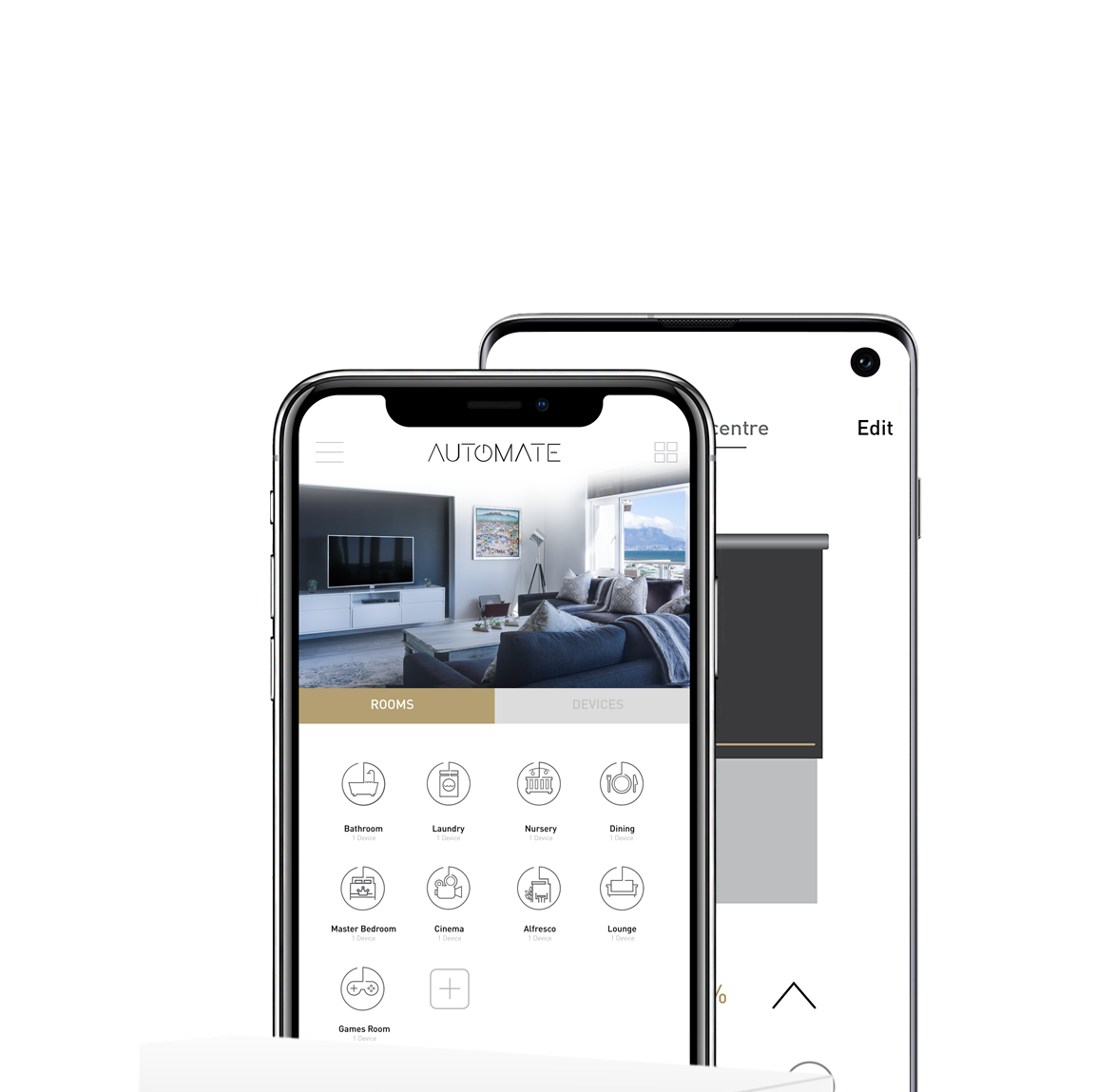 21st Century Shades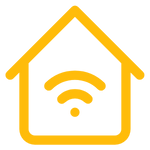 Integrate Alexa & Google Home
Automate Your Entire Home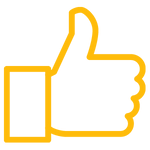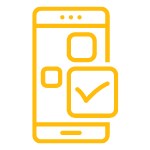 Life, Automated
"Alexa, move Rolli up". Connect your smart home, set timers, personalized scenes and more to tailor your sunlight to your life.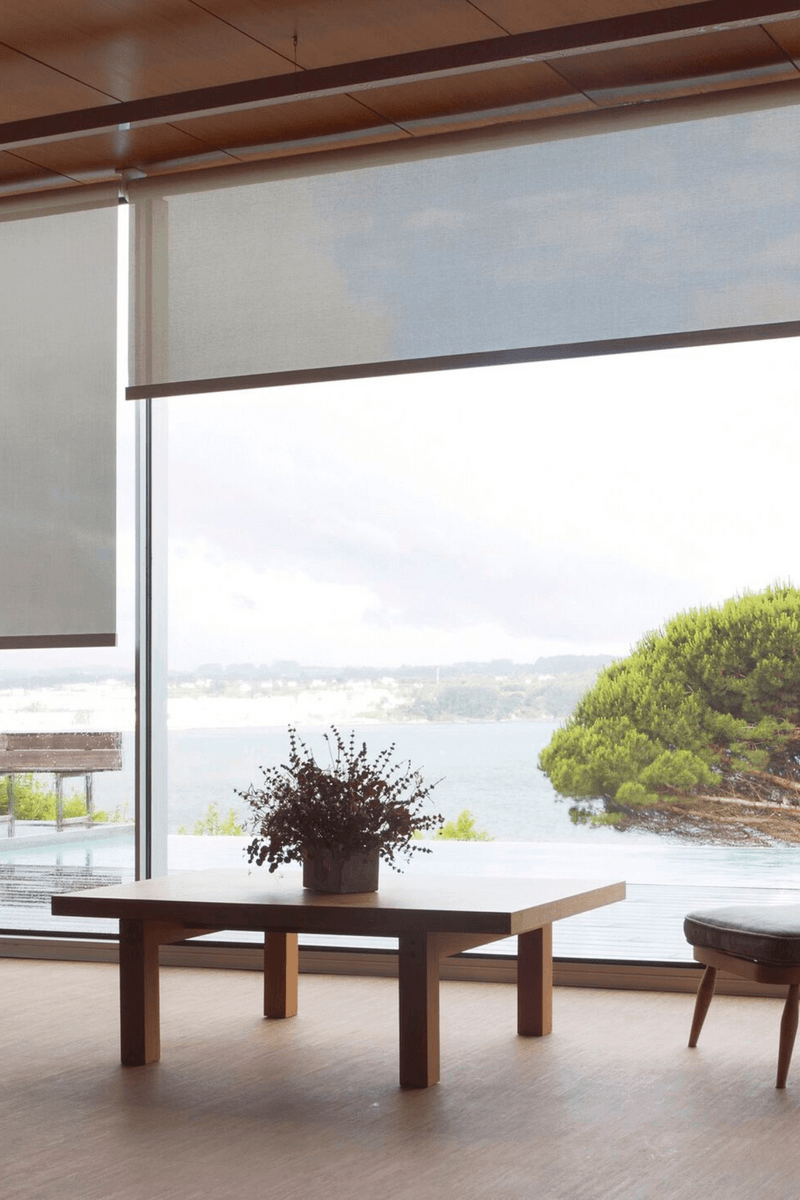 Go (and save) green
Automated window shades can help you save up to 17% on your home's energy usage (and bills). That's cool for you and the planet. And yes, we're LEED certified.
Award winning & certified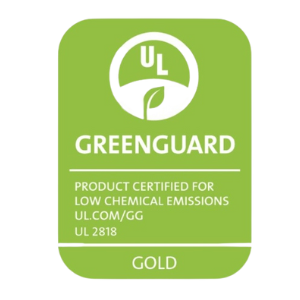 Greenguard Certified
Our fabrics reduce air pollutants . Make sure your shades are certified to avoid potential risks.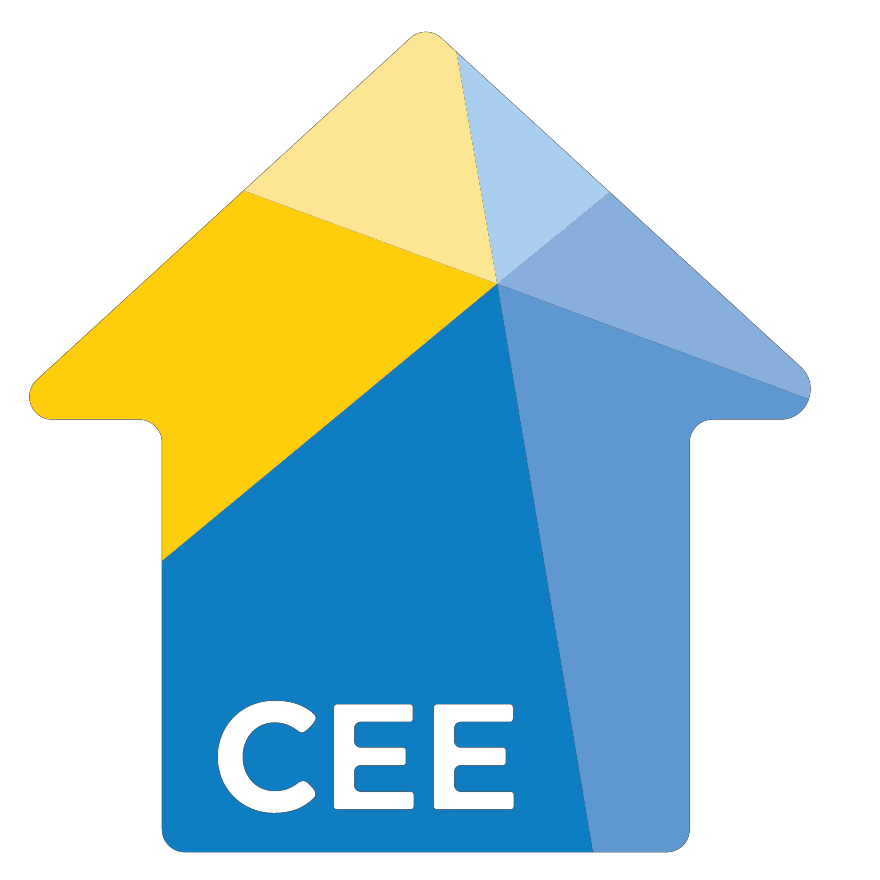 Award Winning
Rolli tech awarded at the Consortium Energy Efficiency's (CCE) integrated home competition.
FAQ
This is the Rolli compatible available on iOS and Android that enables you to control shades through app, set timers, set scenes, easily check battery life and more.
If you already have your remote connected to your shades you can easily connect your app to each shade through the setup process in app.
If you are setting up your shades without having the remote connected, you'll need to click the pairing button twice on the motors while having your app open to pair.
Pulse 2 pulls in your location to know the sunrise and sunset times. You can offset the timer so you always wake up 1-5 hours post sunrise or set shades to fall whenver post sunset!
Yes, you'll need our hub which enables you to use the Pulse 2 app to control your shades. Don't sweat your measurements. We guarantee Rolli will fit your window for two shades/order for free! We'll either ship you new custom fabric, new shade or take yours back and cut it to the right size.